SOFiSTiK FEA - Software for Analysis and Design
Having this powerful and amazing piece of software in your hands opens a huge range of capabilities and applications for you and your company. But as for every finite element software - getting up and running takes time.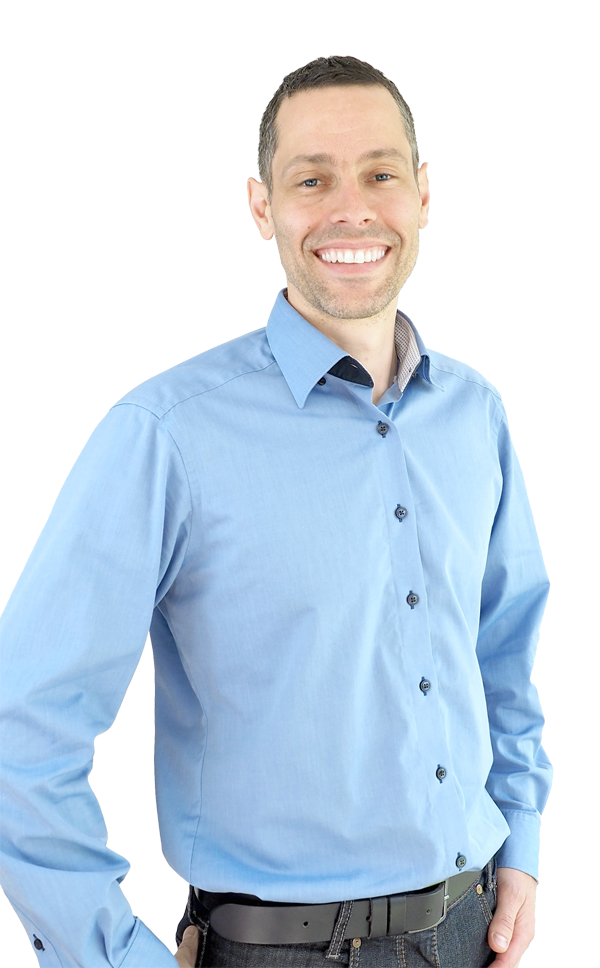 Hi, I'm Guido Altersberger and it's my goal to get you up to speed to use SOFiSTiG FEA on your projects and Master Daily Challenges
I started using SOFiSTiK FEA along with several other finite element software products during my time at University. I then quickly learned to love the high-end capabilities combined with the powerful graphical and text input approach. After using SOFiSTiK on different live projects for several years as a structural engineer, I joined SOFiSTiK AG to promote the software and to train new user.
The latter was and still is a passion of mine.
Currently, I'm running SOFiSTiK's sales branch in the UK from where I work internationally. Besides my day job, I write about news and features of SOFiSTiK FEA on my blog. If you haven't come a cross it yet - its worth a read.
Join Structural and Bridge Engineers from around the globe, and dive into the world of SOFiSTiK FEA.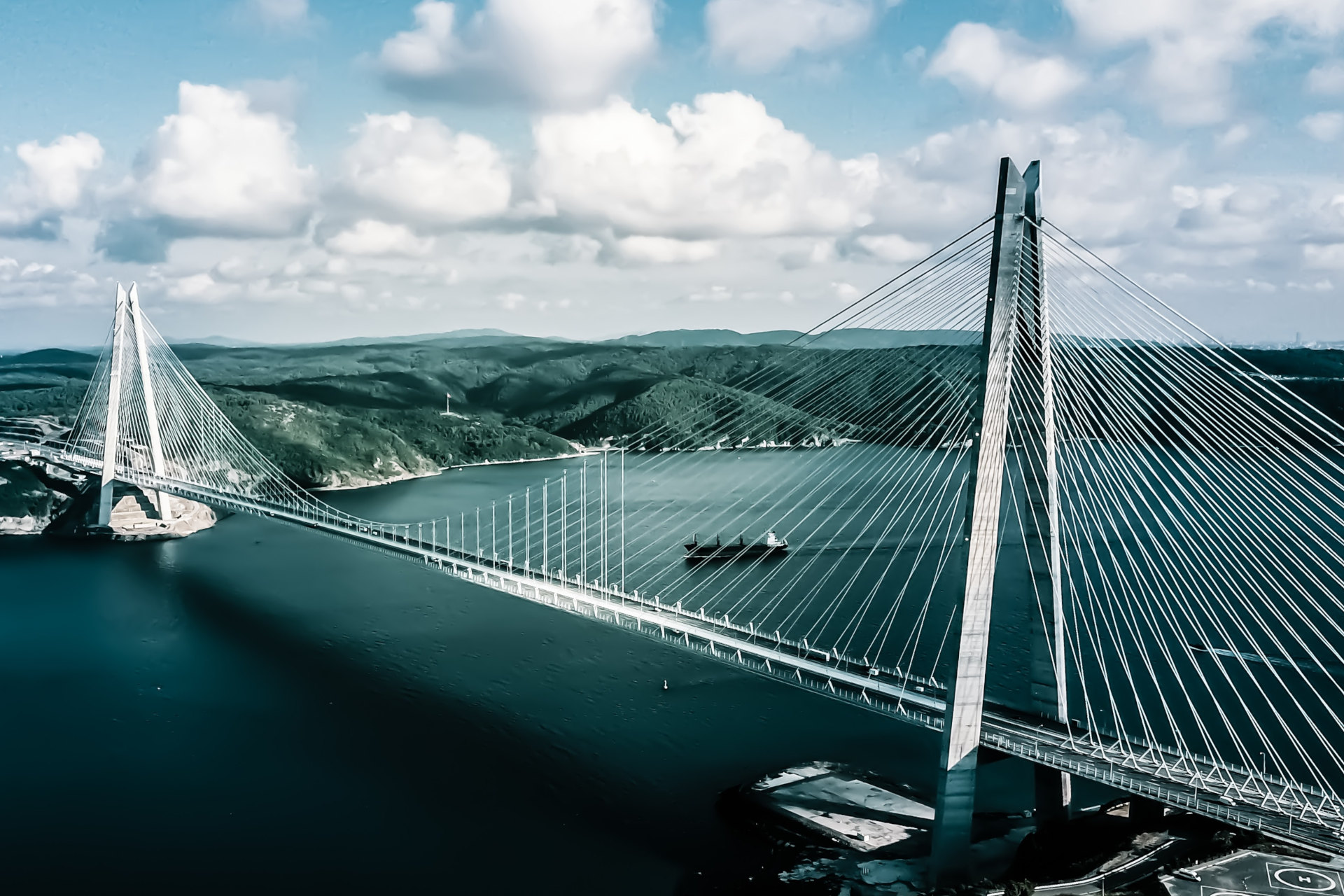 Focus on what's relevant - your project.
Use your analysis and design tools efficiently.
Deliver your project in time.